Our 7*24 next-generation security operations platform is driven by big data analytics and combined with threat intelligence services to provide security operations services to enterprise customers. At the same time, we provide a flexible and modular delivery approach for enterprises at different security management stages, helping customers find a sustainable progressive path to security standards.
With our big data analytics platform and machine learning capabilities, we provide security log monitoring services to our customers. We help you monitor, analyze and correlate security logs and events without having to think about hardware and software configuration and usage.
Our team of experts draws on years of experience in endpoint, network and cloud security to efficiently deliver tangible analytics to users through customer internal security log monitoring combined with external threat intelligence.
SECURITY INCIDENT RESPONSE
Our incident response services help you respond efficiently and effectively to cybersecurity incidents. Being on-call allows you to minimize the duration and impact of cyber incidents and enables you to proactively develop incident response plans.
MANAGED SECURITY SERVICES
With our centralized security hosting platform and technical team, covering endpoint, network and cloud security products, we help users optimize configuration, monitoring, analysis and audit compliance controls.
SECURITY AWARENESS TRAINING
In the face of evolving cyber threats, "people are the weakest link"; we use our phishing email simulation platform as a portal for security awareness education and continuous testing to strengthen the security awareness of enterprise employees
Protect enterprise security regardless of time zones and regions, provide security for enterprises on the cloud and local security; provide T1/T2+ professional security team support; maintain high security level 7*24 hours.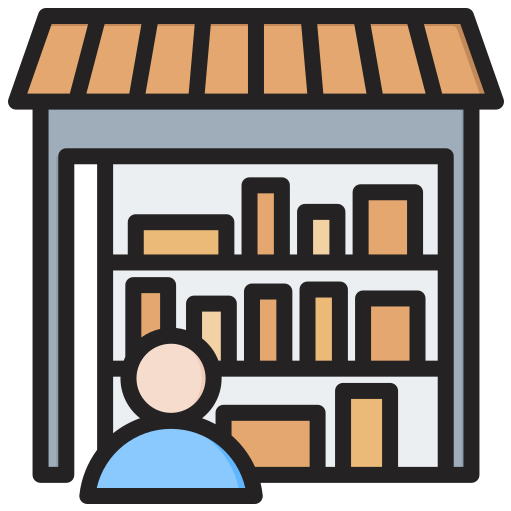 The retail industry is faced with hybrid cloud architectures, where security on the cloud and business security are key concerns.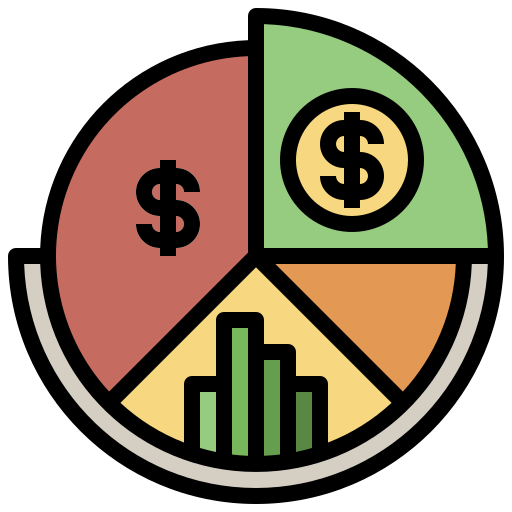 Hybrid requirements for global and local financial regulation, mostly hybrid cloud architecture, multi-location IDC data access, shop equipment, on-premises security device data.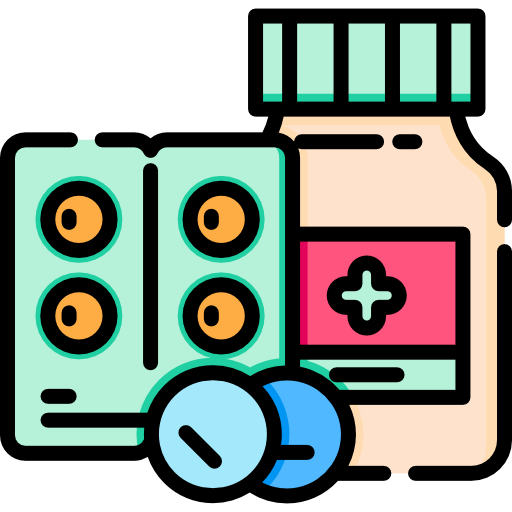 Highly demanding intrusion detection and response needs, traditional IDC-based architecture and interconnected architecture for labs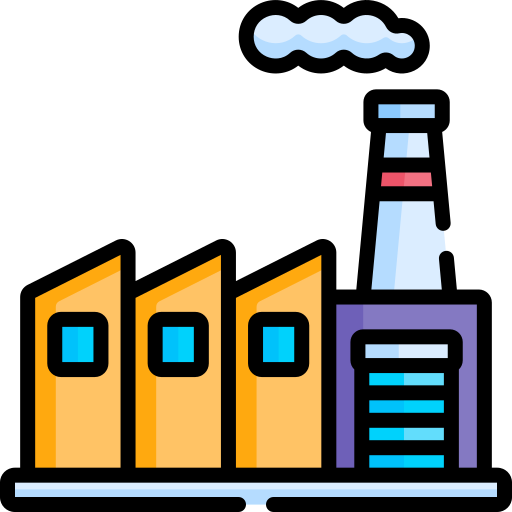 Log types are dispersed, multi-branch and hybrid environments, heterogeneous architectures with traditional IDC and multi-branch engineering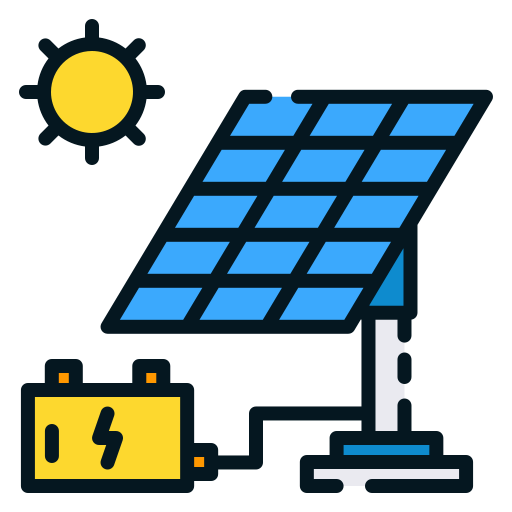 Mainly IT/OT and heterogeneous environments on and off the cloud, centralised requirements for OT security, traditional IDC and security appliance data.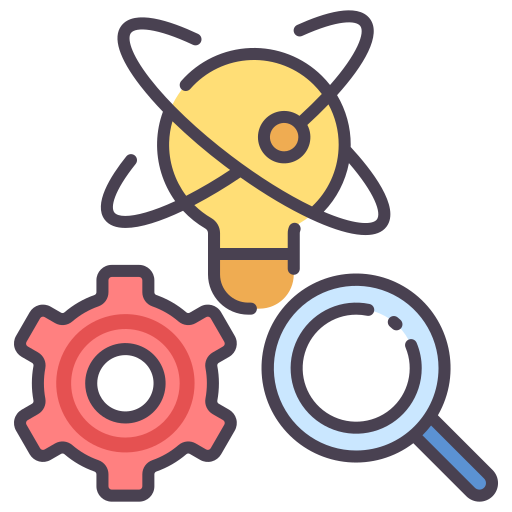 Security service access for emerging industries, providing customers with SOC centres and 7*24 security services to safeguard enterprise business and R&D.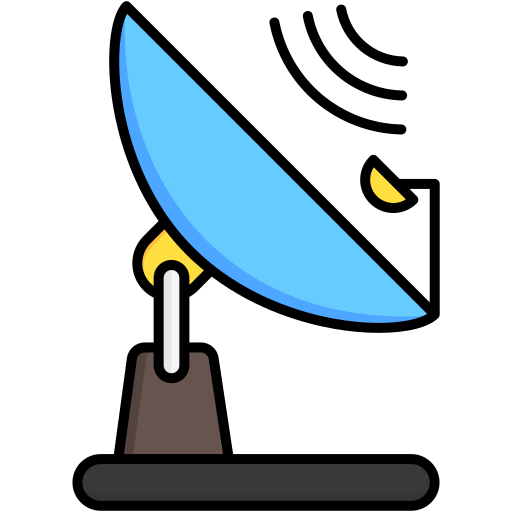 Multi-level sublet customer and core business strategic co-operation to enhance the value-added security services of traditional ICT business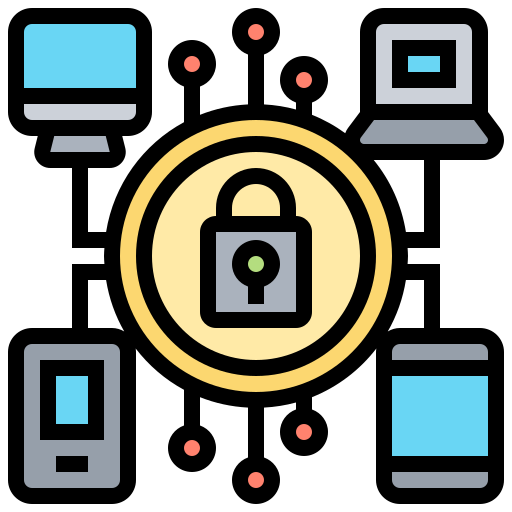 Collaborate with security vendors to enhance the vendor's security value to customers and maximise the efficiency of security devices.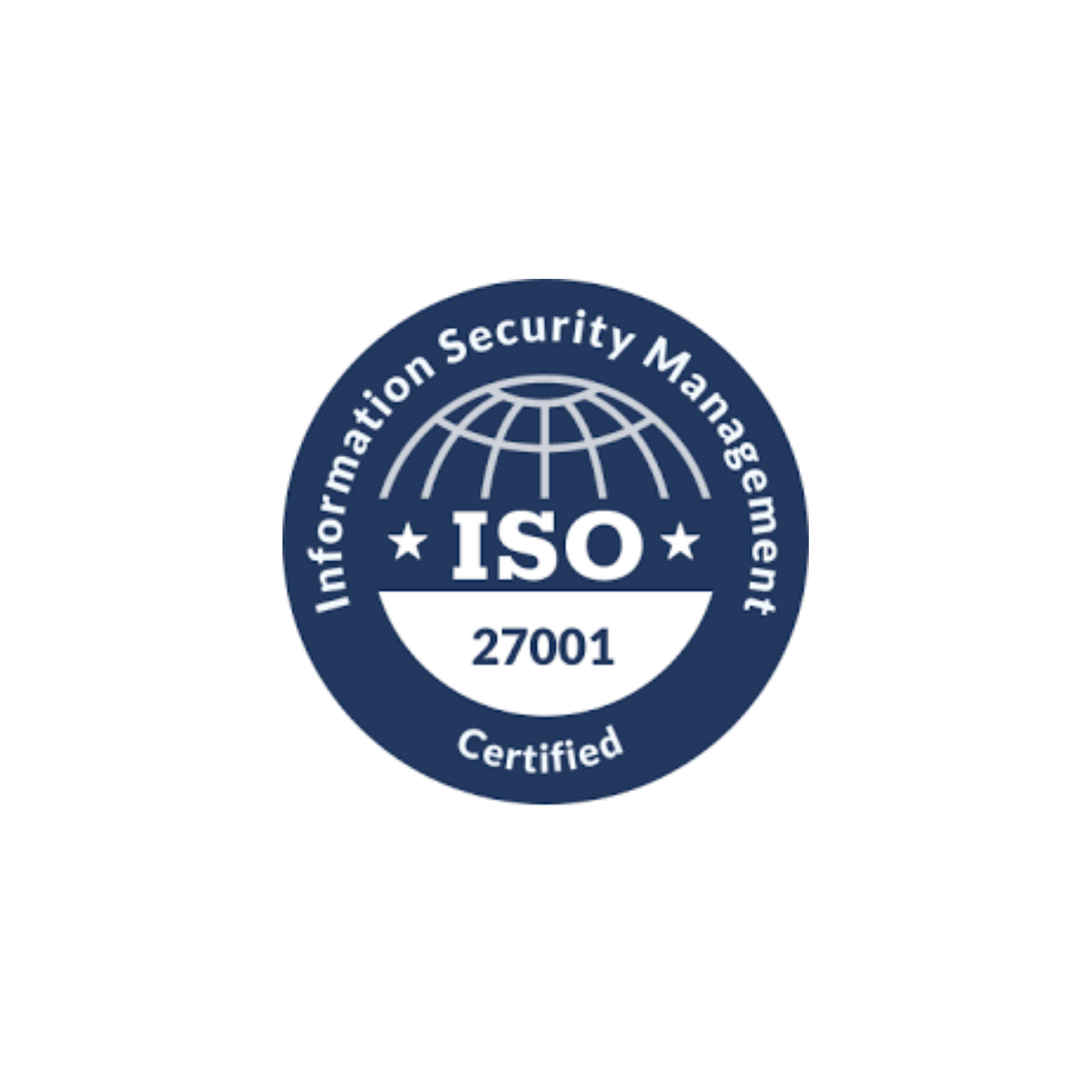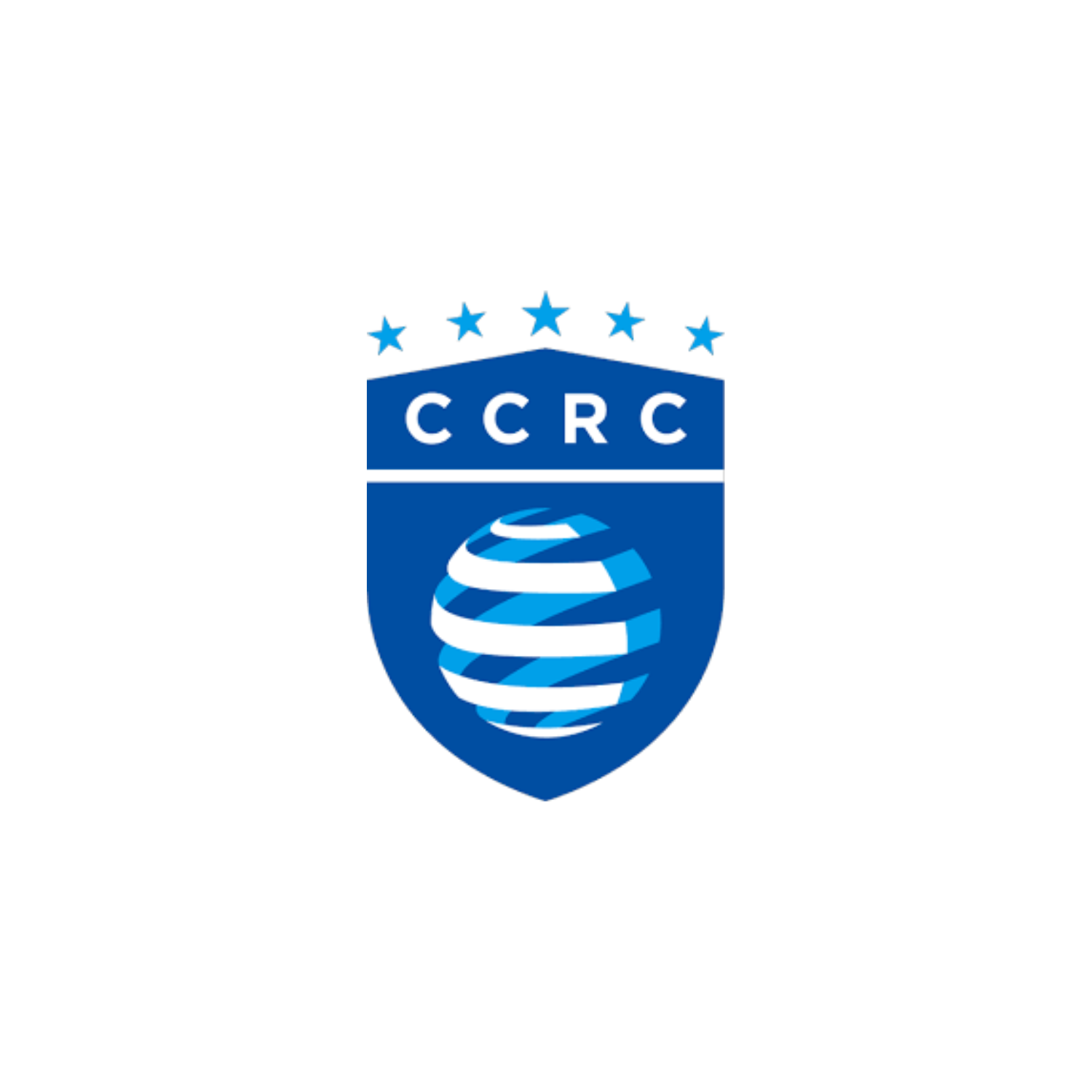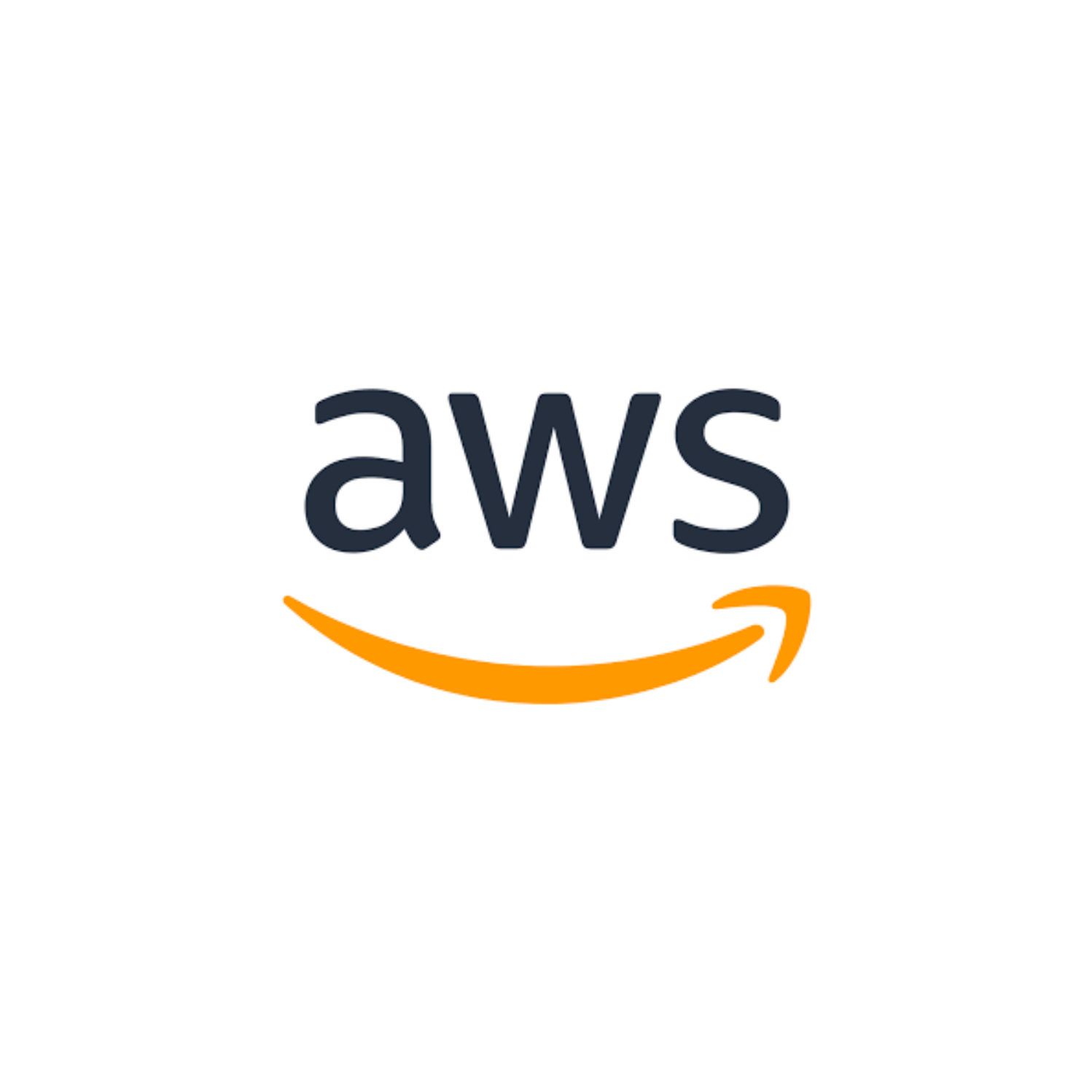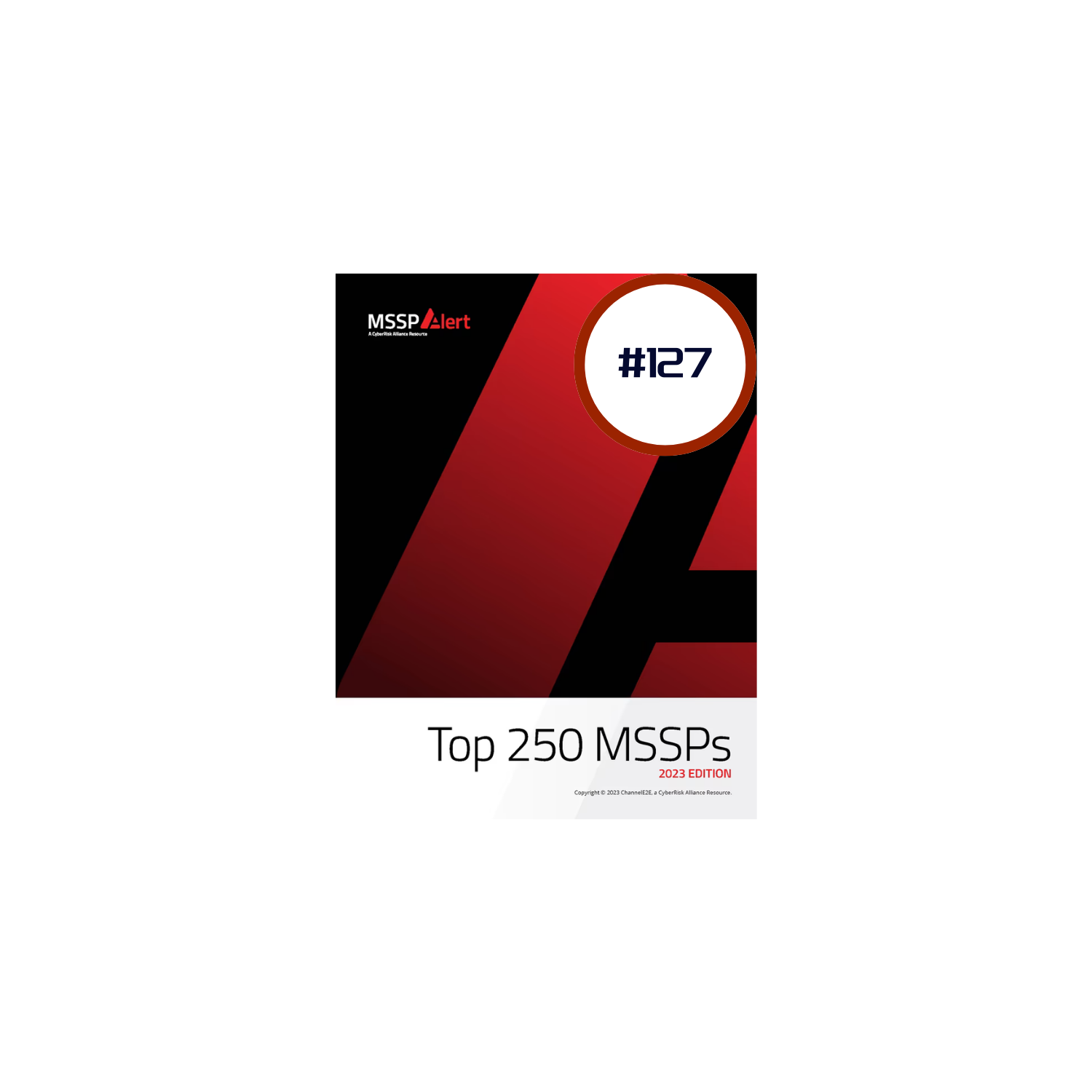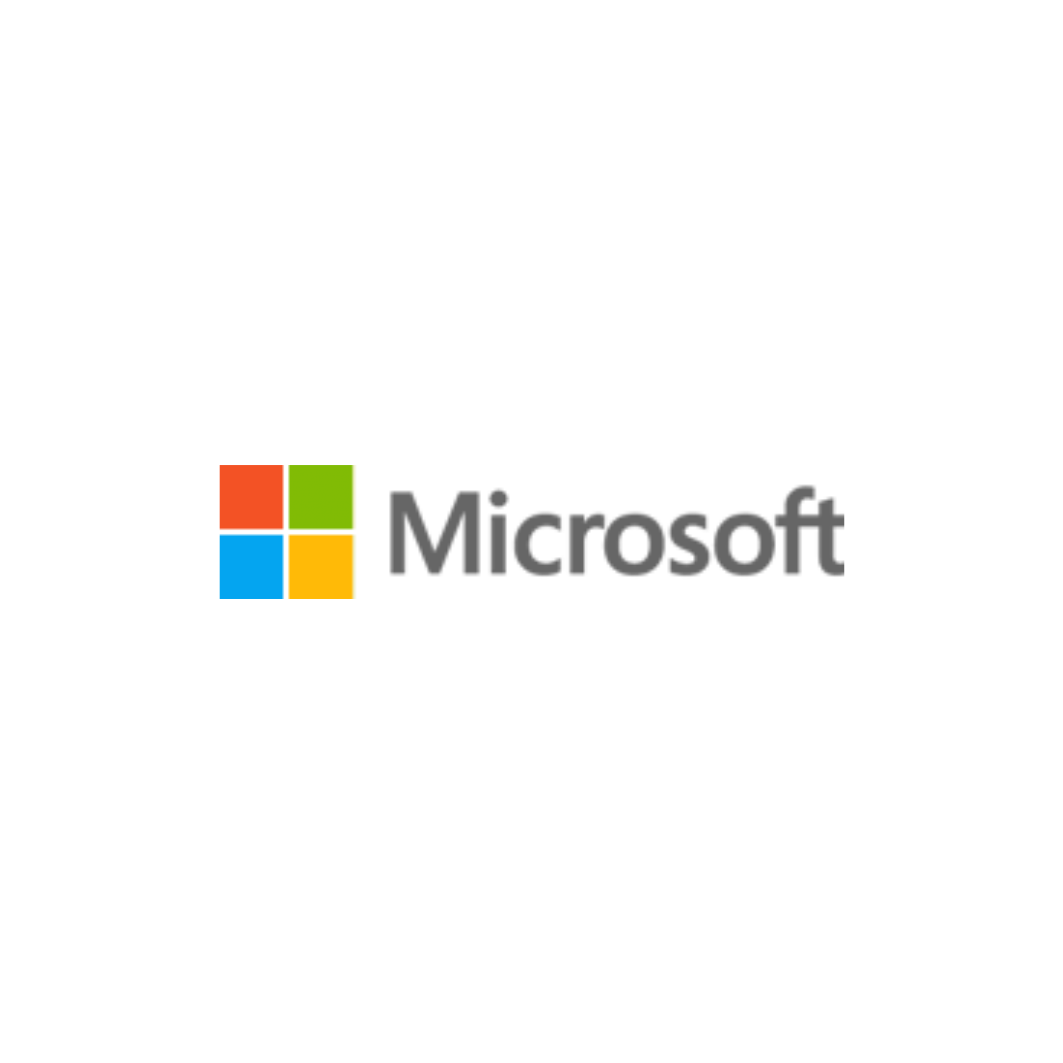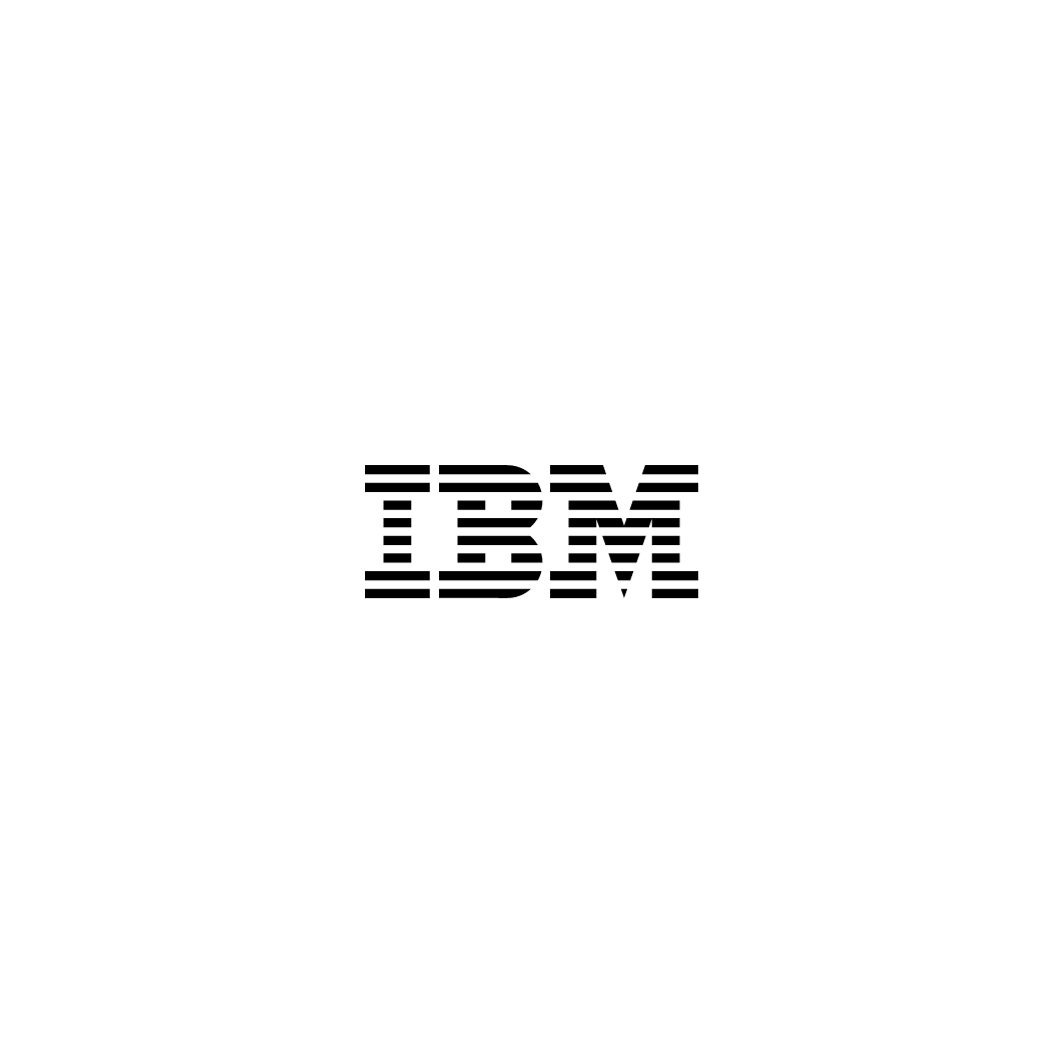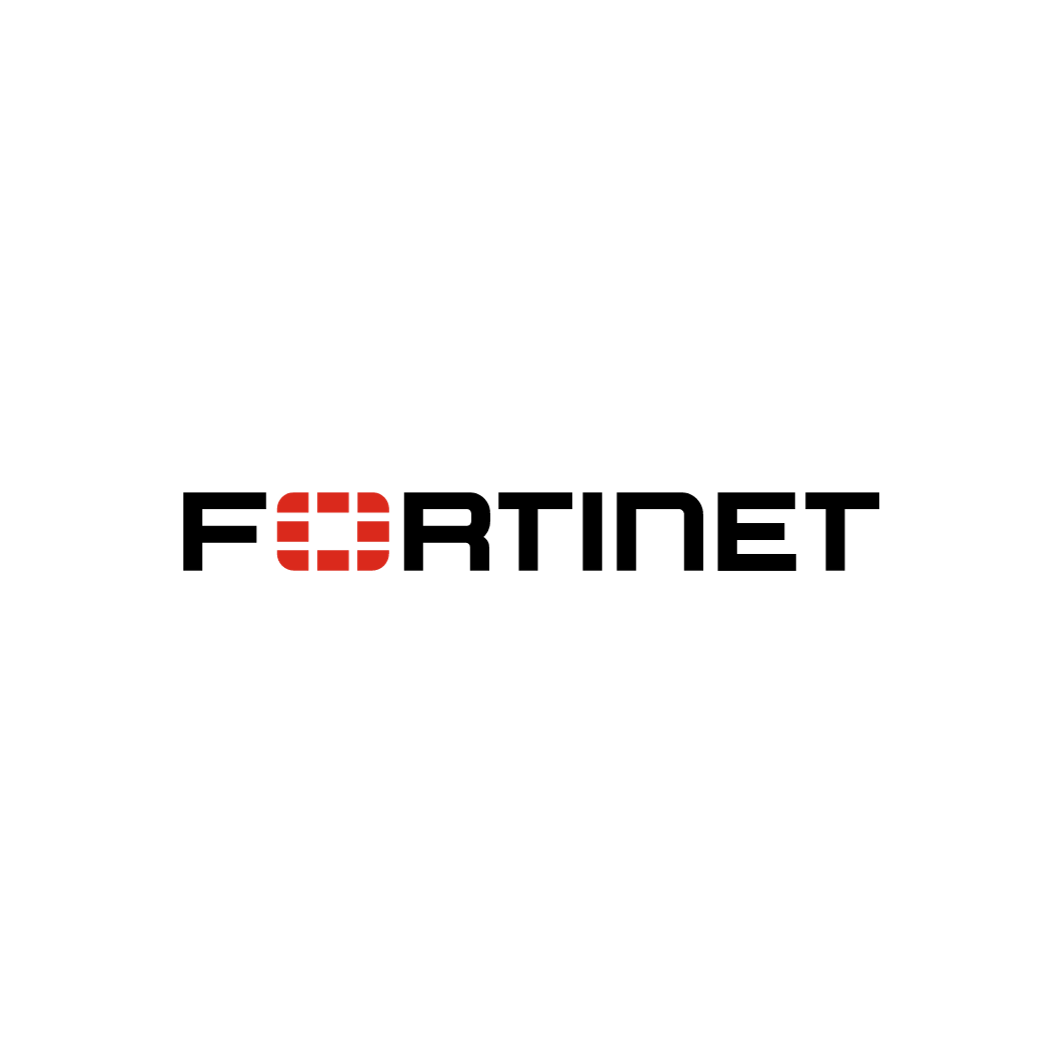 Our expert team's years of experience and accumulation in the field of endpoint, network and cloud security, combined with a powerful data analysis platform, enables us to provide flexible and efficient product and service portfolios for customers with different needs in different industries, and to respond to different security management needs.
A Security Operations Centre (SOC)
can provide centralised and integrated cyber security incident prevention, detection and response capabilities. Companies of all sizes can use, build and maintain a SOC, and complete information security cannot be achieved without one. Where mid-market companies have the same security needs as large enterprises without the luxury of large teams and budgets, the SOC is not just a luxury, but a necessity for today's threat landscape.


Address:HIC,No.22 jia Xidawang Road, Chaoyang
Email: business@cloudfall.cn
Address: 5F,Building D5,No.39, HongCao Road,Xuhui
Email: business@cloudfall.cn
Address: D3, No.49 DaBao Road, Xinan Street, Baoan
Email: business@cloudfall.cn
Address: Tower A, Billion Centre, 1 Wang Kwong Road
Email: business@cloudfall.cn